Foodie Blogs
Crock-Pot Ladies - Easy Crock-Pot Recipes –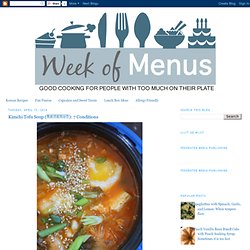 Week of Menus
I think I'm lucky that Son is as straightforward as he is. He doesn't hem and haw about what he wants, but clearly asks for what he wants and hears my ideas on how to make it happen. This year, he was detertmined to have a Lego Chima birthday party, have his friends come over and race speedors, and have a grand ol' time. The problem is that his birthday is in December, right before everything happens in the holiday season. His special day gets crushed in between a million other special holiday events, so generally planning his birthday is one of the last things on my mind. He's always very focused however, letting me know the specifics of what he wants and how he'd like it to be.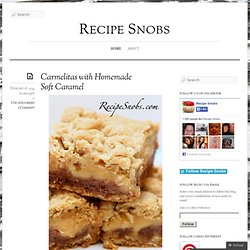 Food Snots
Printable Recipe This last week has been pretty crazy/stressful/busy. My daughter got baptized on Saturday. That means the whole week was dedicated to cleaning my house so that it doesn't look like people live here so we could have the lunch-in here afterwards. I really can't complain though.
Today, I am 31 weeks pregnant that means I only have 9 weeks left until I get to meet my baby girl, Sophie Joye!! Earlier this week, I shared this blog post on my family blog. I wanted to re-share this post with all of you, because someone might need encouragement from the Lord this week on this particular topic.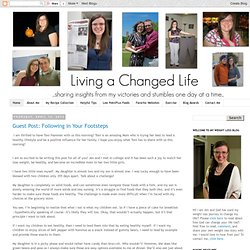 Living a Changed Life
Rock Recipes -The Best Food & Photos from my St. John's, Newfoundland Kitchen.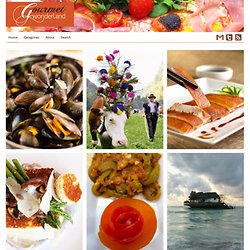 For lunch I stopped in at La Pomme de Pin, in the heart of the old town, serving up some of the best French cuisine I've ever tasted hands down. Their menu de saison, consisted of artichoke soup with sage croutons, foie gras, and a venison fillet in red wine licorice reduction sauce with brussels sprouts, cooked pears and spätzle (a type of battered noodle dish), plus dessert of course. Sculpted chandeliers with wooden monkeys perched on carved tree branches accent the wood paneled walls and flickering central fireplace. All this light-play reflects off the many mirrored and glass accents in the restaurant giving off an enchanting underwater aura featuring a panorama backdrop of boats.
Gourmet Wonderland
Can we talk about the 90s for a second? I've been rewatching some of my favorite 90s shows on Netflix recently, and it's been pretty awesome. Let's bring back chunky heels, please? I don't even care how un-graceful they look, those things were bitchin'.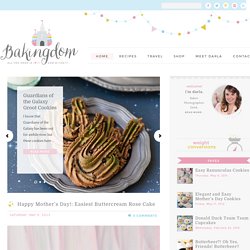 Pig Pig's Corner | Easy Home-Cooking Recipes and Travel Blog