Styling
It happens to me every year. The second spring hits, I'm standing in front of my closet going, I am so sick of all my clothes, if I see that shirt again I'll throw up, but I don't have any money for new stuff, I'M SO TIRED OF EVERYTHING I OWN. You know that feeling? Let's kill it with instant-wardrobe-transformer (aka RIT dye).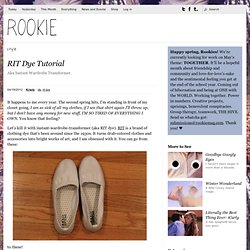 photos: angelaandithyle.com post designed by kristin ess Time to mix up the mundane… This has always been one of our favorite ways to spice up the plain old ponytail. We asked our fabulous friend Jaclyn from somenotesonnapkins.com to lend us a head to show you how to get hot hair in a hurry!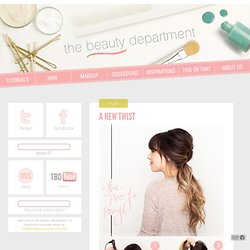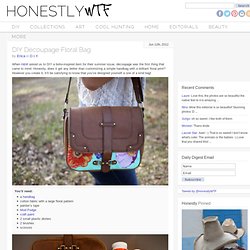 When H&M asked us to DIY a boho-inspired item for their summer issue, découpage was the first thing that came to mind. Honestly, does it get any better than customizing a simple handbag with a brilliant floral print? However you create it, it'll be satisfying to know that you've designed yourself a one of a kind bag!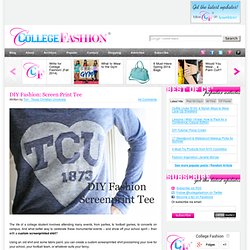 The life of a college student involves attending many events, from parties, to football games, to concerts on campus. And what better way to celebrate these monumental events – and show off your school spirit – than with a custom screenprinted shirt? Using an old shirt and some fabric paint, you can create a custom screenprinted shirt proclaiming your love for your school, your football team, or whatever suits your fancy. What you'll need: Shirt, hoodie, or whatever else you want to screen printFabric paintFreezer paperIronExacto knifeRulerCardboardSpongePencilMarkerPrinter paperPlastic plate How to:
Accessibility Information Skip To Main Content Skip To Main Navigation Customer Care My Account Log In / Create
Midnight Hour Dress - Black in Clothes Dresses at Nasty Gal
Collections - Andrea Bonelli Jewelry - Hand Fabricated Eco Friendly Jewelry
Shorts, Skirts & Ornaments*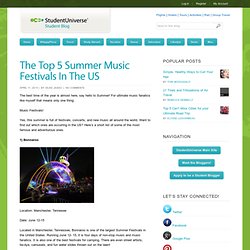 This year I was lucky enough to spend time in many amazing places in both the States and overseas in Europe. Out of all of the many places I went to, one country remains etched in my mind as the most beautiful, surprising, and magical place I've ever been to. You guessed it (thanks to the title!)