Software_Sites_&_Info
BlueFive Software
Freebyte
Freeware file splitter for a variety of platforms (Windows, Linux and more). Why split and recombine files?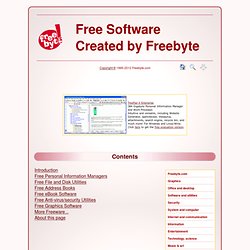 myWebAttack
SnapFiles Pro is the subscription version of our popular SnapFiles software download site. We call it the "Pro" version because it offers a variety of additional features that are mostly of interest to users that are frequently downloading software and want more control and features like download tracking, update notifications etc. Our Pro version offers the same software downloads that are available from our public site , so there is really no need to join our subscription site, unless you are interested in the additional features that we offer.
Wilders
Collake Software
Karen's Power Tools
DS Freeware for MS Windows
dsSFV is an essential tool for integrity verification of downloaded or copied MP3, AVI, ISO and other files. dsSFV can scan entire folders and create a list of file CRCs in the popular "Simple File Verification" format, or verify an existing SFV list.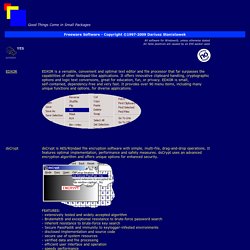 Freeware on GRC.COM
Camtech 2000
eQ2000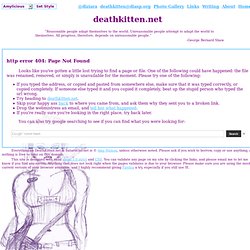 "Reasonable people adapt themselves to the world.
Free Windows Software
Links to Freeware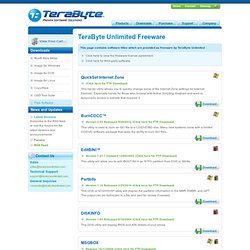 TeraByte Unlimited
Extract It
Pricelessware
Hotfiles
Software Design
Project
Easy Desk Software
ArsWare