Security_Tools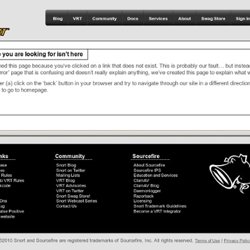 You've reached this page because you've clicked on a link that does not exist. This is probably our fault… but instead of showing you the basic '404 Error' page that is confusing and doesn't really explain anything, we've created this page to explain what went wrong. You can either (a) click on the 'back' button in your browser and try to navigate through our site in a different direction, or (b) click on the following link to go to homepage.
039;s Place on Windows 2000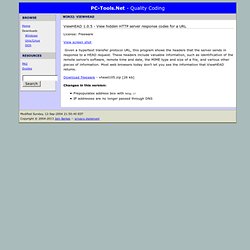 ViewHEAD
License: Freeware
HFNetChk
Talisker's
Security Suite
SysClean
System Safety Monitor
PC Security
These tools are not open source, only freeware, so please don't ask for the source code .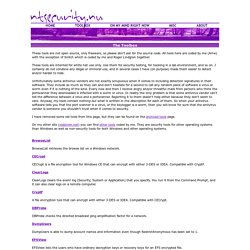 Security Toolbox
Abtrusion Protector
The page you are looking for might have been removed, had its name changed, or is temporarily unavailable.
WipeOut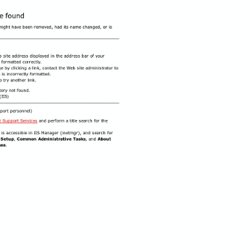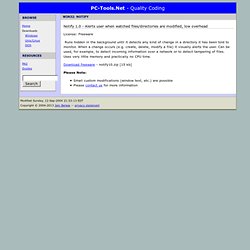 License: Freeware
Notify
wilders.org
ShareEnum
Access Administrator
Password protect your files and restrict other users from being able to start, see, change or delete them. File protection activates automatically according to the current user's identity and the timetable that is defined for it.
Hide Folders
PestPatrol
Intrusion Detection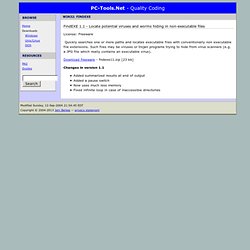 FindEXE
License: Freeware Quickly searches one or more paths and locates executable files with conventionally non executable file extensions.
Easy File Protector
WinLock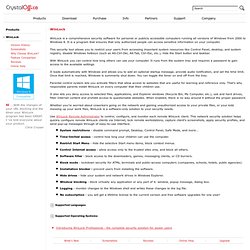 WinLock
Hidden File Detector
NIS FileCheck
FileChecker
File Checker v1.7 Download Now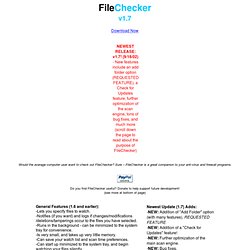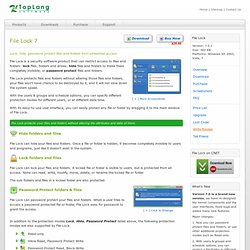 File Lock
File Lock is a security software product that can restrict access to files and folders: lock files, folders and drives; hide files and folders to make them completely invisible; or password protect files and folders.
IDScenter
System Security 2002
Private Disk – on-the-fly AES-256 encryption
Private Disk Lite
CHX-I Packet Filter
ADinf32
Baseline Security Analyzer