Compiler
Basic
D. LCC-Win32 Compiler System. Here you can download the lcc-win32 or the lcc-win64 C compiler system.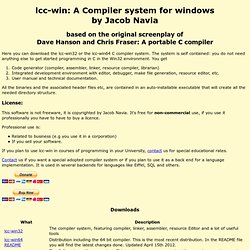 The system is self contained: you do not need anything else to get started programming in C in the Win32 environment. You get. C++Builder Compiler. Caliber® Requirements management Caliber gathers, refines and organizes requirements to align with software development that meets the needs of the business.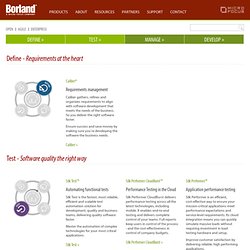 So you deliver the right software faster. Ensure success and save money by making sure you're developing the software the business needs. Programmers' Heaven.
---