Blogs
If you're anything like me, your work/ school calender is out. of. control. Every single day is packed with meetings, events, be there's, do that's, etc. I think that's why I love this free download from jas + mine (via A Pair and a Spare). A beautiful design with no room for notes . . . no boxes for appointments, no 15 minute delineations. Just a beautiful reminder to appreciate every day and to look forward to those ahead. Enjoy!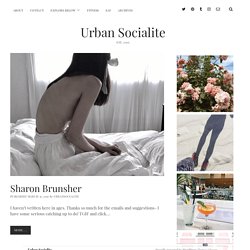 The Adventures of an Urban Socialite™ | Bringing You The Truth In The Form Of Fashion Since 2005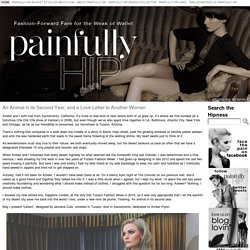 To be honest, I've spent the last couple of years feeling rather "meh" about getting dressed. In the past, the thing that has saved me most when I'm running late or feeling lazy is to just wear dresses. They're simple and fast, and you can't help but match. But while I love the ease and simplicity of not having to construct an outfit, I sometimes leave the house feeling a little like I didn't try at all (cuz, well, I didn't), and the rest of the day looking generic and unmemorable. I recently realized the solution to this while accidentally being forced to meditate in a room full of middle-aged-new-agers.
Painfully Hip: Fashion-Forward Finds for the Weak of Wallet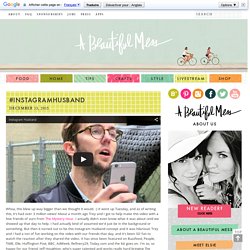 Here in southern Missouri, where we live, spring is tormenting us. One day it's nice and warm; you could totally wear sandals and no jacket at all (which excites me as I LOVE sandals). The next day it's cold, and I find myself pulling my coat back out of the closet. Also, one of my brulees got a little too toasty.
A Beautiful Mess
Quotes
The Fashion Bomb Blog /// All Urban Fashion… All the Time - All Urban Fashion // All the Time
Crazy Illustrations By Chow Hon Lam | Pokkisam blog
Hi Curlies, I've said that I'm back once before but not quite...so today I'm making no declarations. I'm however so overwhelmed by all the comments that you lovely readers have left on various post, that you have gained from this blog and I should consider writing more regularly. I'm so glad to know I'm not just writing to myself; that someone else out there is gaining from my experience.
Curly-Natural-Me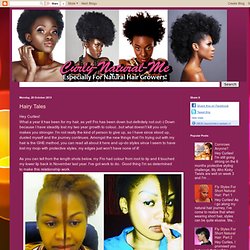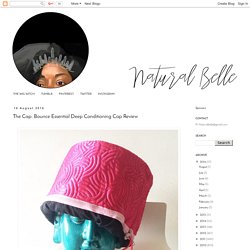 I like many have to say that the headwrap or turban is a main stay for my overall look. I wear a wrap more often then not, because they look great and they serve a function (protecting my hair) It's hard to say who was the first person (or persons) to think about covering the hair with fabric, though I assume that this can be dated back centuries. As the main function of any head covering is protection, the head wrap is popular in hotter climates because it protects against the rays of the sun. However covering the hair can be for symbolic or religious reason.
Natural Belle