Drawing
Free Edition 1040EZ & Simple Federal Tax Returns Deluxe Maximize Your Deductions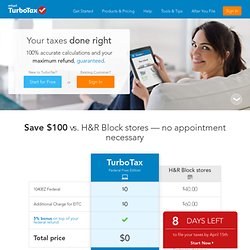 Top 10 Artworks Inspired by Cult Movies, Including Fight Club, TRON and Back to the Future - Los Angeles Art - Style Council
Sometimes life imitates art. Or maybe it goes the other way around. But at Gallery 1988, art imitates art at the annual "Crazy 4 Cult" exhibit, a conglomeration of pieces inspired by some of the most celebrated cult films in history. The show, which opens again on July 8, has featured art riffing off The Big Lebowski , Edward Scissorhands , Blade Runner , Donnie Darko , A Clockwork Orange , Clerks and many more, and boasts Shepard Fairey as a past exhibitor. It's also seen high-profile buyers such as Joss Whedon, Judd Apatow, Seth Green and J.J. Abrams.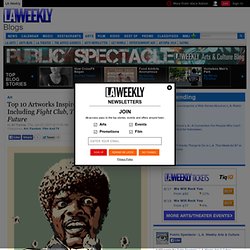 Graphic Artist's Grocery List
Psychedelic Room that Swallows Human Beings
We are making some updates to the site.