Planétaires / Simulateurs / 3D models
Gravity Simulator
Earth orbit simulator
astro.unl.edu/naap/pos/animations/kepler.swf
Gravity and Orbits - Gravitational Force, Gravity, Force
Simulateur en ligne des orbites de révolution des planètes
Solar System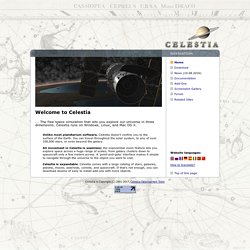 Welcome to Celestia ... The free space simulation that lets you explore our universe in three dimensions. Celestia runs on Windows, Linux, and Mac OS X. Unlike most planetarium software, Celestia doesn't confine you to the surface of the Earth.
Feature Asteroid 2012 DA14 Earth Flyby ...or explore missions and their technology in more detail. Watch Curiosity (MSL) land on Mars, ride with Juno on its way to Jupiter, or learn about the power systems behind Curiosity and other missions.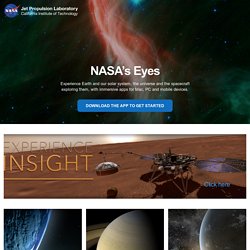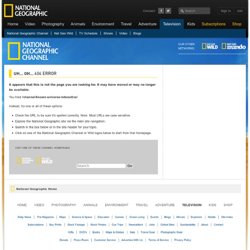 Solar System Builder | Known Universe
Uh… Oh… 404 Error It appears that this is not the page you are looking for. It may have moved or may no longer be available.
Extreme Planet Makeover
Planetary Configurations Simulator - Solar System Models - NAAP
Averted Imagination | Solar System Photography by Alan Friedman