Browser games
Spiele - Kostenlos Spiele Online Spielen auf POPMOG
Arcade Builder - Game Portal Manager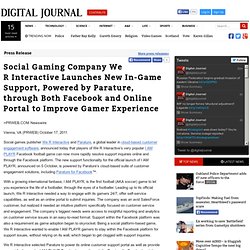 Social Gaming Company We R Interactive Launches New In-Game Support, Powered by Parature, through Both Facebook and Online Portal to Improve Gamer Experience
Vienna, VA (PRWEB) October 17, 2011 Social games publisher We R Interactive and Parature, a global leader in cloud-based customer engagement software, announced today that players of We R Interactive's very popular I AM PLAYR Facebook football game can now more rapidly resolve support inquiries online and through the Facebook platform. The new support functionality for the official launch of I AM PLAYR, announced on 5 October, is powered by Parature's cloud-based suite of customer engagement solutions, including Parature for Facebook™.
ondemandui.webtrends.com:443 - WebTrends
AoF
This new category in the .net Awards recognises the year's best online games, where timewasting is positively encouraged.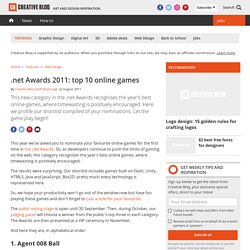 .net Awards 2011: top 10 online games
Permissions - Facebook-Entwickler
Account Dashboard: RedBull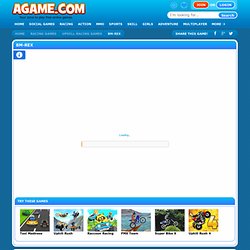 BM-REX
What name do you wat to represent you here? To protect your privacy, do not include your real name in your username.
Games :: Vimto High Dive