Wallpaper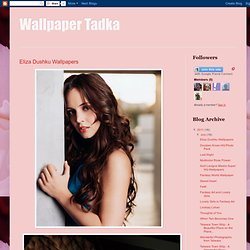 Wallpaper Tadka
Eliza Dushku was discovered at the end of a five-month search throughout the United States for the perfect girl to play the lead role of Alice opposite Juliette Lewis in the film That Night (1992). Since then, she has been in several films and has worked with actors such as Robert De Niro, Ellen Barkin, Leonardo DiCaprio, Paul Reiser, and James Belushi. Born in Boston on December 30, 1980, she has studied the piano, drums, and several types of dance (jazz, tap, and ballet). Her previous acting experience includes numerous amateur presentations at the Watertown Children's Theater where she was part of the company since she was in the first grade. In addition to acting, she is sometimes seen on stage at the Children's Theater signing for the deaf.
When it comes to improving the value of your property, landscaping is something that's often (and undeservedly) overlooked. In fact, the idea of putting physical work into property in order to increase its value is a concept espoused by one of our country's most influential men: John Locke. With his 17th century "labor theory of property," Locke contended that property ownership originally comes about by the exertion of labor upon natural resources — a theory that's imbedded, according to Locke, in natural law.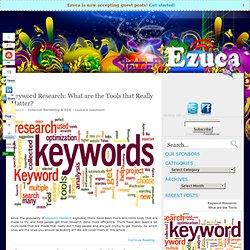 Ezuca Gilmar Jimeno
blaberize | blaberize wallpapers - wallpaper.blaberize.com
Flash and Usability by Anders July 04, 2007 The following is a list of shortcut keys that I find most used in Flash.
Blaberize: The Wallpaper Blog
Travel, Work, Life...and every thing in between!
Wonderful Photos
50 Stunning and Beautiful Desktop Wallpapers
If you spend a lot of time on your computer, you probably want to make it a friendly place. A gorgeous desktop wallpaper will personalize your interface and can inspire you creatively. In this collection, you will find 50 beautiful desktop wallpapers handpicked for just you. You can never have enough wallpapers – and if you're feeling like your desktop needs a face lift, check these out. 1. Stabilis