Venture
Financial Highway — A personal finance blog discussing investments
Moneymagpie
Personal finance and money news, analysis and comment | Money ...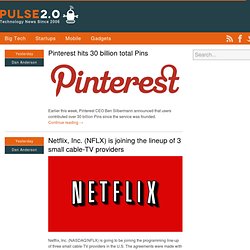 Pulse2 – Technology News And Reviews
Microsoft Corporation (NASDAQ:MSFT) has announced that the downloads for Microsoft's Office for iPad hit the 12 million download mark in only one week. The Microsoft Office app for iPad is free to download, but it has in-app purchases so it hit the top grossing list of apps. The suite of apps includes Microsoft Word, Microsoft Excel, Microsoft PowerPoint, and Microsoft OneNote. The free version of the apps lets users open and view files.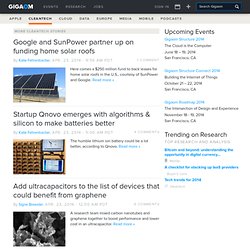 photo: S. Higginbotham Philips has a been a steady innovator when it comes to connected devices, so I try to discover how the consumer products giant is thinking about the opportunity connectivity presents. Read more » photo: Courtesy of Opower Opower started trading at $25 per share Friday morning, giving it a big pop from its $19 per share price last night.