Streetart
Coordinates : Location of the valley in the Theban Hills, West of the Nile, October 1988 (red arrow shows location)
Valley of the Kings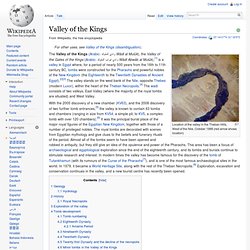 Trompe L'oeil Murals and Paintings of John Pugh, Narrative Illusionism
Julian Beever
Julian Beever is an English chalk artist [ 1 ] who has been creating trompe-l'œil chalk drawings on pavement surfaces since the mid-1990s. He uses a projection technique called anamorphosis to create the illusion of three dimensions when viewed from the correct angle. It is often possible to position a person within the image as if they were interacting with the scene.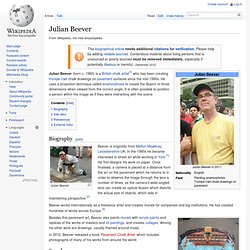 Julian Beever
Hide Your Arms — t-shirt and hoodie blog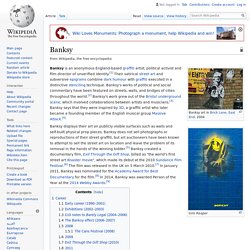 Banksy is a pseudonymous England-based graffiti artist , political activist, film director, and painter.
Fun Forever - Luxury fun is affordable for everyone!