Strategy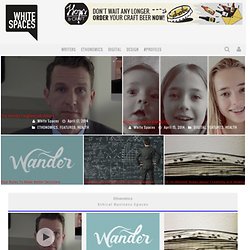 The World's Toughest Job Advert White Spaces Four Rules To Make Better Decisions The Bull
uncluttered white spaces
During his term as an attaché at the Italian Embassy, I met Bartolomeo Cuccia, who has lived in Egypt now for the last 10 years. We became good friends. Rita, his wonderful wife, lives most of the time in Italy because her daughter Martha has to be in school in Rome, but she comes often to visit her husband here in Egypt.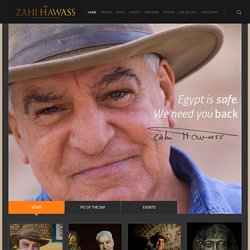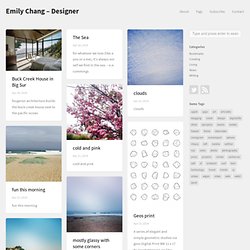 Emily Chang – Designer
Synergy and discovery at the fourth annual design science symposium at RISD: Baumeister shared the brilliant work of designers who have embraced the notion of biomimicry, "consciously emulating nature's genius" to solve a wide range of problems. Reflective fibers inspired by spider webs and all but invisible to the human eye are now being embedded […] At MoMA: Naoki Ono and Yuuki Yamamoto's silicone coasters and placemats mimic the scribbles that are often the starting point of great ideas.