Computers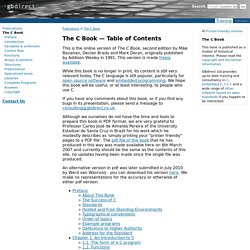 This is the online version of The C Book, second edition by Mike Banahan, Declan Brady and Mark Doran, originally published by Addison Wesley in 1991. This version is made freely available.
Champion | Men's, Women's
Why Your Desktop PC Draws Power Even When You Shut Down or Hibernate
Many people say they use Hibernate instead of Sleep mode because Hibernate draws no power. Unfortunately, when it comes to desktop PCs, they're wrong. Desktop PCs still use some power even while they're shut down. Laptops generally don't use any power while shut down or hibernating, as that would cause unnecessary battery drain.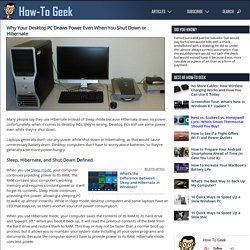 2 go pc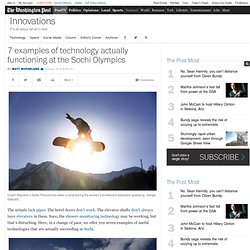 7 examples of technology actually functioning at the Sochi Olympics
Czech Republic's Sarka Pancochova takes a jump during the women's snowboard slopestyle qualifying. (Sergei Grits/AP) The urinals lack pipes. The hotel doors don't work. The elevator shafts don't always have elevators in them. Sure, the shower-monitoring technology may be working, but that's disturbing.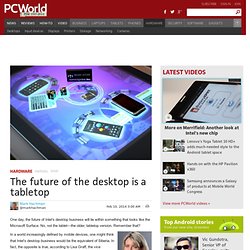 The future of the desktop is a tabletop
One day, the future of Intel's desktop business will lie within something that looks like the Microsoft Surface. No, not the tablet—the older, tabletop version. Remember that? Image: Intel In a world increasingly defined by mobile devices, one might think that Intel's desktop business would be the equivalent of Siberia.
If the manufacturer has a forum, read it.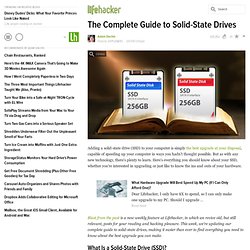 computers instructables