Déco
What is this good for? This generator simply creates a paper model for a box or an envelope. It does the math and all the drawing-work for you. Some of the uses for a paper-box: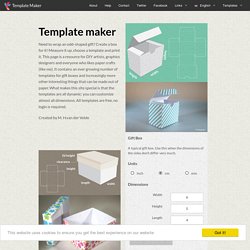 Tout voir - La Petite Papeterie Française
Magpie. Design with a British edge: Home
La folie des boîtes washi !
20% de remise sur TOUT jusqu'au 12 décembre inclus ! Oyé Oyé : excellente nouvelle : Pivoine et Tapioca vous offre 20%* de remise dès 25€ d'achats sur TOUT (nous avons... Lire la suite › Spécial Black Friday : livraison offerte jusqu'au 4 décembre minuit ! La course aux cadeaux est lancée sur Pivoine et Tapioca ! A l'occasion du Black Friday, la livraison est offerte à partir...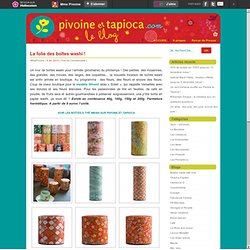 I'm Elizabeth Pawle: illustrator + artist + designer. I work with dip pen and ink, pencil, watercolours and charcoal. RA Summer Exhibition 2010: I exhibited a relief print in the Summer Exhibition at the Royal Academy of Arts in London. My work is also available in galleries and design shops in the UK and overseas.
Elizabeth Pawle illustration par ElizabethPawle sur Etsy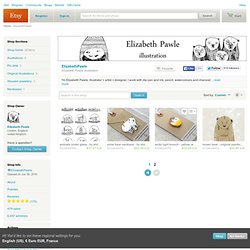 Ma mini Aralé Souvent sur le blog on voit Alice concentrée, appliquée… Mais dans la vraie vie j'ai un clown, une petite fille qui... Lire la suite › La petite robe chalet de montagne ♥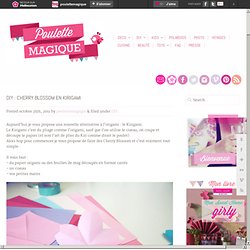 DIY : Cherry Blossom en Kirigami
ACCUEIL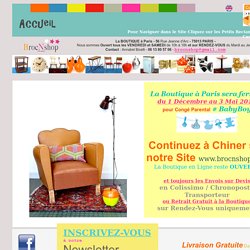 Les Nouveautés sont en Ligne ... M4 TABLE Contemporaine ROUGE 160€ - 2 en Stock BrocNshop - Brocante Rétro et Design du XX° Siècle - Vous propose une sélection de Mobilier, d'Accessoires, de Luminaires et d'Eléments de Petite Déco Vintage, d'Origine, Nettoyés et Sélectionnés avec Soin !
Edmond - Mobilier vintage et objets singuliers pour petits et grands
Infurn
Steelform Classic Design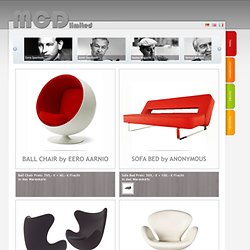 BALL CHAIR by EERO AARNIO Sofa Bed Ball Chair Preis: 795,- € + 90,- € FrachtIn den Warenkorb: Sofa Bed Preis: 599,- € + 100,- € FrachtIn den Warenkorb: EGG CHAIR by ARNE JACOBSEN SWAN CHAIR by ARNE JACOBSEN
Online Shop - Galerie
Have you always coveted the classic design aesthetic of the mid-20th century but found that 'original' prices are out of reach? Vita Interiors' range of reproduction furniture and affordable designer furniture was formed from exactly that starting point. Since our formation we have built-up our portfolio of furniture design classics where material quality and reproduction value are at the forefront of the buying process.
Vita Interiors