Design
Photo by cerenaytunur
How Chanel Makes Its Little Black Jackets (Video)
>> Prepare to be a little mesmerized . Chanel 's process for making its iconic, chain-lined tweed jackets is a multitiered operation that requires a lot of people — and a lot of attention to detail.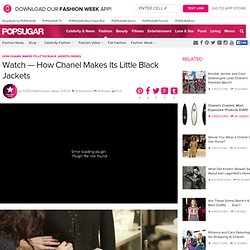 Blue Shaving Mug with a Mustache by MiriHardyPottery on Etsy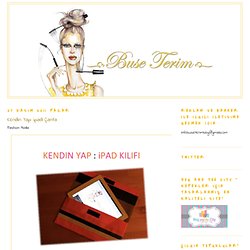 Biliyorum sizlere bu projemizi haftalar önce duyurmama rağmen yayınlamakta biraz geç kaldım.
Kendin Yap: İpad Çanta
tree houses