Star Trek 09
You Remind Me, a star trek: 2009 fanfic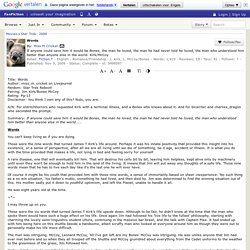 Title: Words Author: miss_m_cricket on Livejournal Fandom: Star Trek Reboot!
Words, a Star Trek: 2009 fanfic
Archive of Our Own » works index
What the Heart Sees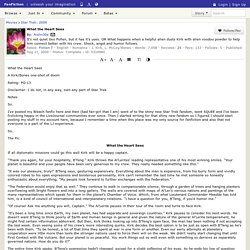 What the Heart Sees A Kirk/Bones one-shot of doom
I can't deny it any more.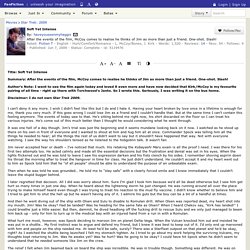 Soft Yet Intense
shoreleave
Even Me
Leonard wasn't originally rooming with Jim.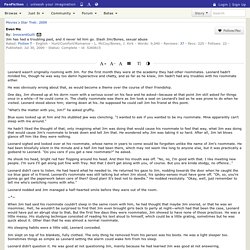 CMO Confidential
A Marked Man