JQuery
JQuery Animation & Effects
Ketchup Plugin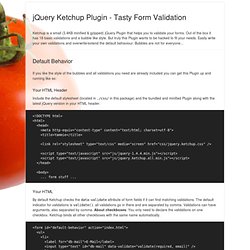 Ketchup is a small (3.4KB minified & gzipped) jQuery Plugin that helps you to validate your forms. Out of the box it has 18 basic validations and a bubble like style. But truly this Plugin wants to be hacked to fit your needs.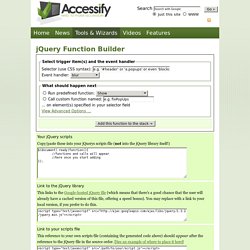 Confused by jQuery syntax?
jQuery Function Builder - a quick jQuery syntax function generat
Martin Angelov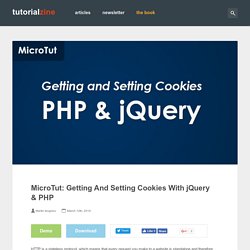 MicroTut: Getting And Setting Cookies With jQuery & PHP – Tutori
Colorful Sliders With jQuery & CSS3 – Tutorialzine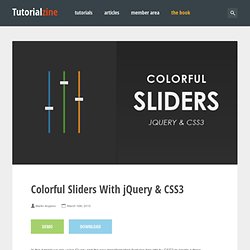 Martin Angelov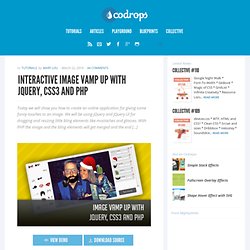 Interactive Image Vamp up with jQuery, CSS3 and PHP
Today we will show you how to create an online application for giving some funny touches to an image. We will be using jQuery and jQuery UI for dragging and resizing little bling elements like mustaches and glasses.
Mar 24 2010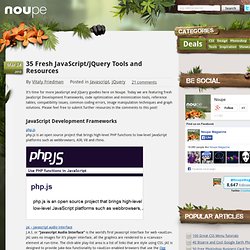 35 Fresh JavaScript/jQuery Tools and Resources