Desenvolvimento Seguro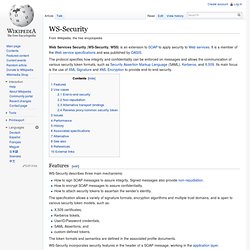 WS-Security
WS-Security ( Web Services Security, short WSS ) is an extension to SOAP to apply security to web services .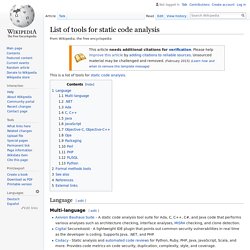 This is a list of tools for static code analysis .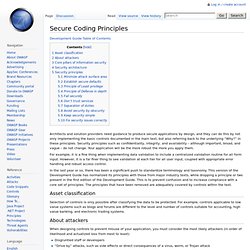 Secure Coding Principles
Development Guide Table of Contents
SQL Injection Prevention Cheat Sheet
This article is focused on providing clear, simple, actionable guidance for preventing SQL Injection flaws in your applications. SQL Injection attacks are unfortunately very common, and this is due to two factors: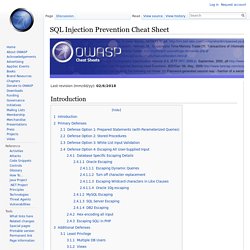 OWASP Enterprise Security API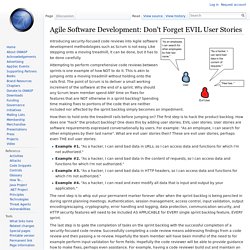 Introducing security-focused code reviews into Agile software development methodologies such as Scrum is not easy. Like stepping onto a moving treadmill, it can be done, but it has to be done carefully.
Agile Software Development: Don't Forget EVIL User Stories