ZENTANGLE
zentangle
Doodle Daze Designs & Zentangles
Guess what?! I finally finished one of the Diva's challenges in time to post it! Shocking I know, as it has been a long time. I've been checking in every week, and I've even started some, but I've either not finished them or not finished in time. So, I tried really hard to get mine completed this week.
Tinker Tangles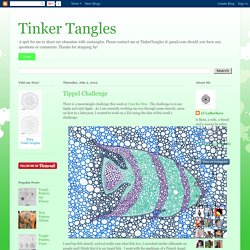 Image Search Results for zentangle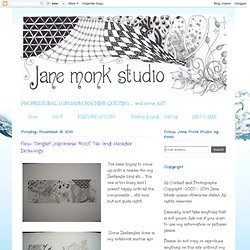 New Tangle? Japanese Roof Tile and Header Drawings
I've been trying to come up with a header for my Zentangle blog etc ... this one is too busy and I wasn't happy with all the components ... still nice, but not quite right! Some Zentangles done in my notebook awhile ago Some more Zentangles ... I love the one on the right ...