Recipes
unnamed pearl
Sausage and Herb Stuffing Recipe : Ina Garten
Quinoa-Stuffed Acorn Squash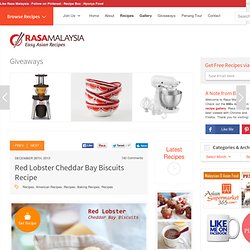 This recipe was originally published on May 7, 2007. Updated with new photos. This Red Lobster Cheddar Bay Biscuits recipe has been pinned 83,000 times! With the recent news that Red Lobster might be closing its door forever, I thought many people would love to have the recipe. The Red Lobster biscuit mix is also available at Sam's Club and Walmart now. Enjoy!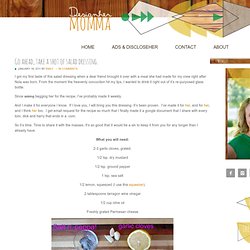 I got my first taste of this salad dressing when a dear friend brought it over with a meal she had made for my crew right after Nola was born. From the moment the heavenly concoction hit my lips, I wanted to drink it right out of it's re-purposed glass bottle. Since asking begging her for the recipe, I've probably made it weekly. And I make it for everyone I know. If I love you, I will bring you this dressing. It's been proven.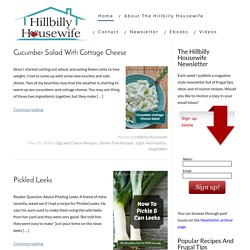 I'm Susanne, owner of HillbillyHousewife.com. I'm also a mother, wife, daughter, sister, aunt, friend, and neighbor. I struggle with many of the same things you do each day. With limited time, money, and energy, we need to search for the very best resources to run our household and raise our family.
I spent this past weekend in one of my favorite cities, Palm Springs. It's about an hour and half-long drive east of Los Angeles, making it the most perfect weekend getaway to Angelenos. I really really love it out there, even in the summers when the temperatures soar above a hundred. In terms of aesthetics, it doesn't get more beautiful. It's a dreamy combination of mid-century meets Moroccan meets Spanish. Palm trees and bougainvilleas line the streets while old cars drive up and down quiet neighborhood roads.