Magazines and Blogs
Gearjunkies.com - Comprehensive resource for music production and DJ equipment. Youproduce.net - the producer network. Tom Cosm. Musformation | The Daily DIY Guide To The New Music Landscape. Audio Geek Zine. — Steve Lawson: Bass 2.0 — the soundtrack to the day you wish you'd had.
New Music Strategies. Music of Sound. Herring Cove, Titirangi – shot Saturday April 5th wiht Canon 5DmkIII, EF 16-35L lens & Lee Big Stopper ND10 filter (f16 iso100 11.6 seconds) More great music-less music videos by Mario Wienerroither!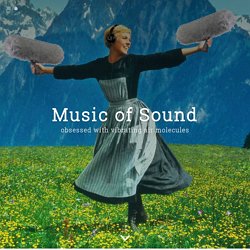 > Check your mix at London club The Hive Project via these impulse responses captured on the Funktion One sound system > ranking the 20 greatest long takes in cinema > The long tail was going to be the saviour of the music industry at one point, seems its dead? > Suffering from GAS? Home Studio Corner. Wire to the ear. Electronic Musician - featuring gear reviews, audio tutorials, loops and samples. Main Feed.
Innotune - Electronic Music Podcast & Blog. Create Digital Music. Music gear reviews and news, Music equipment, Tuition. Sound On Sound | Recording Techniques | Audio Technology | Music Production | Computer Music | Video Media.
---