Photojournalisme
Charlie Haughey was drafted into the US Army in October of 1967.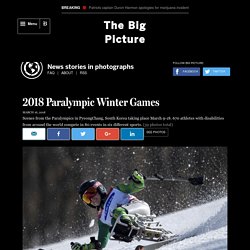 All Eyes | Reporting with a camera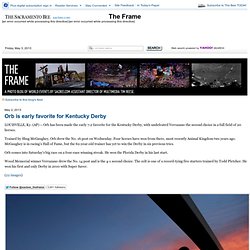 Sacramento Bee -- The Frame
V ATICAN CITY (AP) -- Pope Francis laid out the priorities of his pontificate during his installation Mass on Tuesday, urging the princes, presidents, sheiks and thousands of ordinary people attending to protect the environment, the weakest and the poorest and to let tenderness "open up a horizon of hope."
Tiens, pour une fois au lieu de me plaindre, de lire des articles super pessimistes sur le Monde.fr ou de dire du mal d'HCB, on va aller voir ce qui se fait de mieux en photo documentaire sur internet. Oh pas du multimédia comme d'hab, plutôt des sites super variés qui montrent qu'il y a des tonnes d'histoires à raconter, de tonnes de façons différentes et qui donnent envie de s'y coller.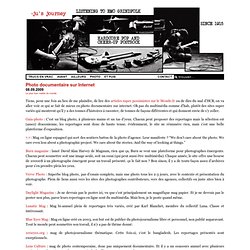 Sélection de liens photo par Juliette Robert
Galerie Le Figaro