Photojournalisme
The winners have been named in the 2013 National Geographic Photography contest.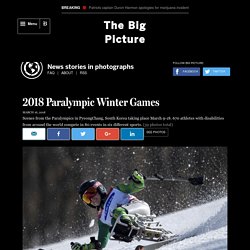 All Eyes | Reporting with a camera
Dave Martin, a longtime Associated Press photographer based in Montgomery, Ala., died after collapsing on the Georgia Dome field after the Chick-fil-A Bowl on Tuesday night.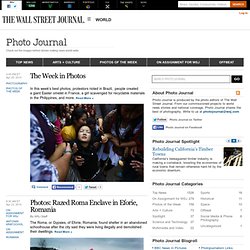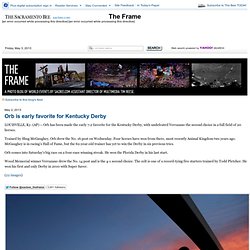 Sacramento Bee -- The Frame
LA PLATA, Argentina (AP) -- Argentine police and soldiers searched house to house, in creeks and culverts and even in trees for bodies on Thursday after floods killed at least 57 people in the province and city of Buenos Aires.
Tiens, pour une fois au lieu de me plaindre, de lire des articles super pessimistes sur le Monde.fr ou de dire du mal d'HCB, on va aller voir ce qui se fait de mieux en photo documentaire sur internet. Oh pas du multimédia comme d'hab, plutôt des sites super variés qui montrent qu'il y a des tonnes d'histoires à raconter, de tonnes de façons différentes et qui donnent envie de s'y coller.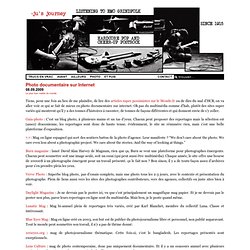 Sélection de liens photo par Juliette Robert
Galerie Le Figaro