Verktyg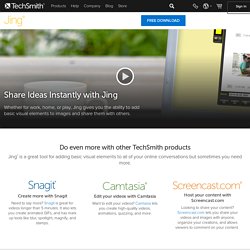 Enhance Your Online Conversations With Jing
Create presentation in PowerPoint Design attractive presentations in PowerPoint and add Flash movies, YouTube videos, video narrations and voice overs with iSpring. Convert presentation to Flash Convert your PowerPoint presentation to Flash, HTML5 or to the combined format. Take advantage of content protection features of iSpring.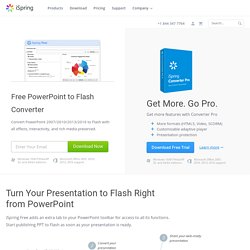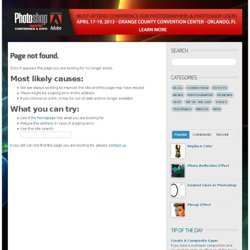 Planet Photoshop
Sorry it appears the page you are looking for no longer exists. Most likely causes: We are always working to improve the site and this page may have moved There might be a typing error in the address If you clicked on a link, it may be out of date and no longer available
Adobe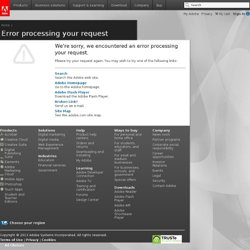 InDesign Exchange
Free Word Templates, Free MS Word Designs. Download now!