Brain tool
How to Hone the Accuracy of Your Internal Clock and Better Understand Your Time
If you regularly over or underestimate the amount of time it'll take you to accomplish a task, if may be time to reset your internal clock. Here's how to reset it and get more done with less stress. Having an accurate internal clock is the bedrock of solid time management.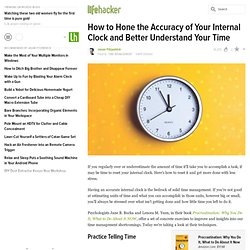 » Review: How Successful People Think by John C. Maxwell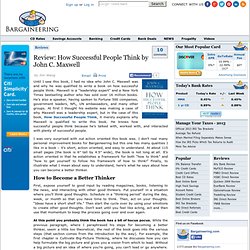 Until I saw this book, I had no idea who John C.
Big ticket purchases may seem like good ideas at the time, but when you break down how many hours a week you have to work to make your monthly payment on that flat screen, you may see it in a different light. (Click the image above for a closer look.)
Visualize How Long the Things You Own Actually Own You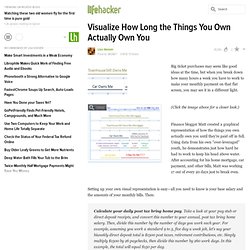 Klavarog Δ | Keyboard trainer | Клавиатурный тренажер
An 18-Minute Plan for Managing Your Day - Peter Bregman
by Peter Bregman | 2:27 PM July 20, 2009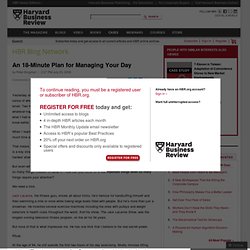 50 Ways To Increase Your Productivity - Stepcase Lifehack
Here are 50 ways to increase your productivity and add hours to your day. 1.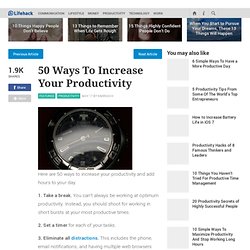 post written by: Marc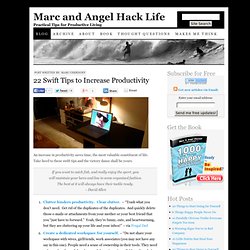 22 Swift Tips to Increase Productivity
Using traditional skin-on-frame construction you can build a much nicer sea kayak than using plywood. The sea kayak below I built for my wife for about $60.
Challenge: The 100$ boat! - Page 7 - Boat Design Forums