Curation
What Major World Cities Look Like at Night, Minus the Light Pollution French photographer Thierry Cohen worries about city dwellers not being able to see the starry sky.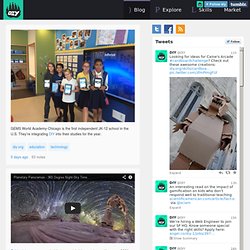 Blog - DIY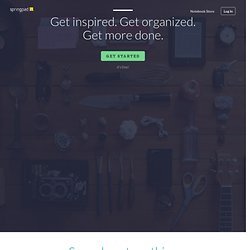 Springpad: a free app that helps you remember
Life's moving so fast. You hear about a great restaurant, a Top 25 bestseller, a luscious recipe and a movie you want to see – but you just want to save it for later. Springpad will instantly enhance and keep on updating what you save with more information. Save a restaurant and we'll give you a map and reviews. Save a movie, and we'll give you the showtimes nearby. Save a recipe and we'll give you a shopping list, wine pairings and local deals.