Crafts
Okay, I'm partial, but I think this is one of the greatest makeovers of a men's dress shirt into something else--a cute, springy skirt!
After much demand, I am finally starting a new feature on my blog: I call it Eco Kids Craft, which is a fancy name for craft tutorials made of recycled materials.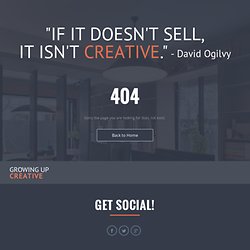 Welcome to flower week – five days of simple and delightful flower projects.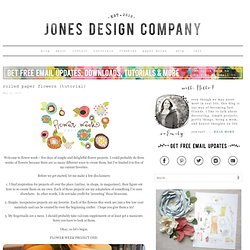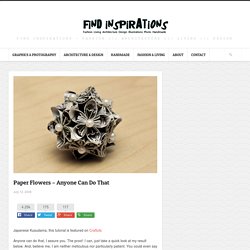 Japanese Kusudama, this tutorial is featured on Craftuts Anyone can do that, I assure you. The proof: I can, just take a quick look at my result below. And, believe me, I am neither meticulous nor particularly patient. You could even say I'm the opposite. Below you can see my very first attempt to create paper flowers.
Quilling-art.jpg from odditycentral.com