Cloud Computing
US Army grants HP $249 million contract to deploy private cloud services
HP Awarded U.S. Army Contract for Enterprise Cloud Computing Services PALO ALTO, Calif., April 03, 2012 HP Enterprise Services today announced it has been selected by the U.S.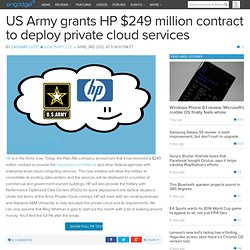 Why IdeaStorm and Salesforce Ideas are fads
OK, perhaps you can say I'm biased. I am, after all, in the business of helping firms create sustainable innovation programs, and we do build innovation software.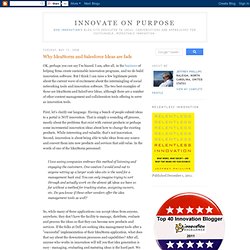 Across business, executives are looking for ways in which they can operate more sustainably and thereby increase their competitive edge.
Cloud Computing – The IT Solution for the 21st Century