Mix
Advertisement Front-end development is a tricky beast. It's not difficult to learn, but it's quite difficult to master.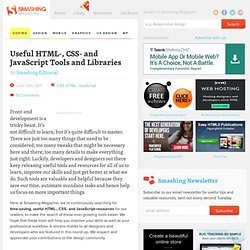 Fresh Free HTML And CSS Web Templates Of March 2011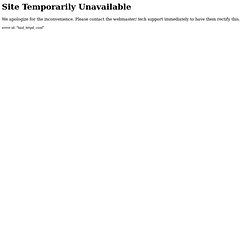 Email Free stuff always on high demand among internet geeks such as songs, movies, software, web templates, games, wordpress themes and many more. Some websites are most popular on internet for providing such type of free stuff. So today webdesignish's compilation is free CSS and HTML websites templates of March 2011.
Gabarits HTML/CSS simples pour vos projets
haz.io › HTML5 & CSS3 Browser Capabilities
15 Beautiful and Fresh HTML5, CSS3 Templates for Free Download
is the latest hot favorite for the . HTML5 is the to present the content of the in its simplest form. It is the fifth edition of traditional since 1990. Basic goal of developing this version is full multimedia support and make it more reliable in context of both human and computer devices. has many features which make it the of all time. This language was developed to handle graphics and multimedia contents easily without any additional or .