N
Wednesday, April 16th, 2014 Chickpea and Roasted Kale Salad Kale is the new salad green. A couple decades ago, choosy eaters eschewed iceberg for the more nutritionally dense, greener, leafier types of lettuce like romaine. Then, they went onto fluffier, miniature, mixed ones often including — or solely consisting of — baby arugula (RIP AKA "rocket").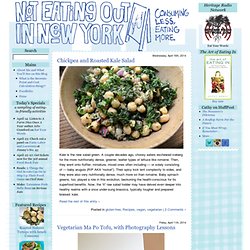 Nordljus: Food & Photography
Apologies for another long absence here – and thank you so much for all your kind words and prayers on my last post, I'm very grateful for your support. My trip to Japan was a very emotional one, but I'm glad I went back to see what is really happening through my own eyes. It's already been a year since the earthquake – some things are back to normal, but in most affected parts there are still thousands of people who need both short and long term support. I'm organising a Japan fundraiser at the moment which I'm hoping to launch in April through my blog.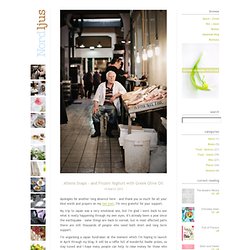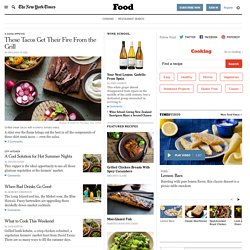 How to Make Great Pizza Dough Jeepney's Chori Burger Chocolate Caramel Macarons Bacchanal Pepper Sauce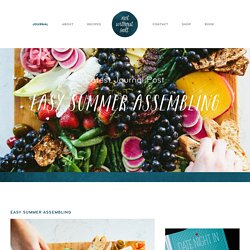 When people ask, or even when they don't I often describe parenting as a roller coaster although I really hate how cliche that sounds. And yet, I can't think of a better way to describe the highs and lows, dips and dives, elatement and nausea that happens in a single day when you are left to guide and shape the life of a little being or beings. Let me give you a few examples from my day. Warning: four-year-old humor is involved.