Socialmedia
Twitter is no longer a little known platform for bloggers to communicate on.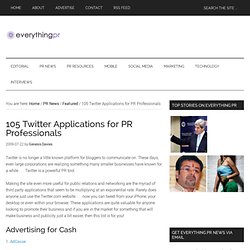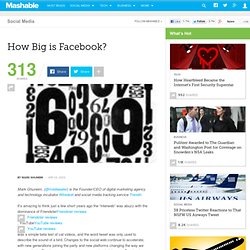 How Big is Facebook?
Mark Ghuneim, (@mediaeater) is the Founder/CEO of digital marketing agency and technology incubator Wiredset and social media tracking service Trendrr. It's amazing to think just a few short years ago the "interweb" was abuzz with the dominance of FriendsterFriendster reviews , YouTubeYouTube reviews
At 10:15 pm I discovered that I had not brought a Macbook power supply on the trip.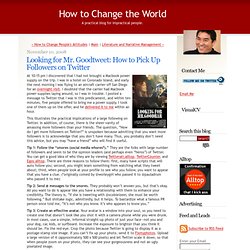 Looking for Mr. Goodtweet: How to Pick
How to Really Use Twitter (and not annoy your followers) « The F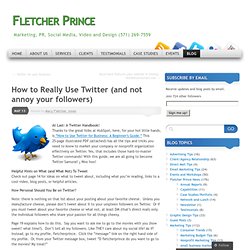 At Last: A Twitter Handbook! Thanks to the great folks at HubSpot, here, for your hot little hands, is "How to Use Twitter for Business: A Beginner's Guide."
Premier Social Media
All You Need to Know to Tweet on Twitter