Spiele, etc.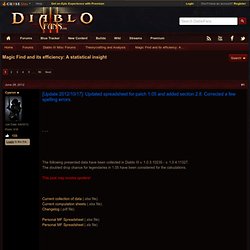 [Update 2012/10/17]: Updated spreadsheet for patch 1.05 and added section 2.8.
Magic Find and its efficiency: A statistical insight - Theorycrafting and Analysis
Undead Labs
Fallout 3 is Suddenly One of The Best-Looking Games on Earth
Ever since I started playing FO:NV I've been brainstorming where and what the next one could be about. Fallout 4: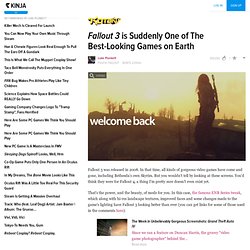 Ronimo Games
Video Game Music and Songs - GameThemeSongs.com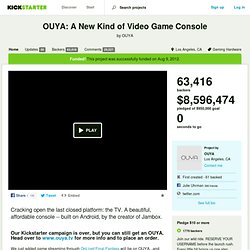 We just added game streaming through OnLive ! Final Fantasy will be on OUYA...and we have an exclusive game ! And VEVO has agreed to put their music videos on OUYA, XBMC adds a streaming media app, with TuneIn and iHeartRadio adding music!
The War Z: The Survior MMO Zombie Game coming to you this fall!