Spiele, etc.
Magic Find and its efficiency: A statistical insight - Theorycrafting and Analysis
Undead Labs
Fallout 3 is Suddenly One of The Best-Looking Games on Earth
While you're at it, make Fallout 3 one of the best-sounding games too. Play Fallout 3 while listening to the Mercenaries: Playground of Destruction soundtrack.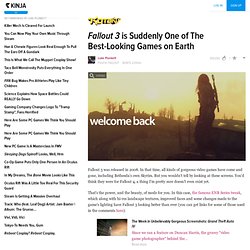 Ronimo Games
Video Game Music and Songs - GameThemeSongs.com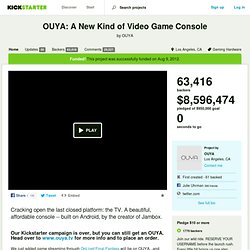 We just added game streaming through OnLive! Final Fantasy will be on OUYA...and we have an exclusive game! And VEVO has agreed to put their music videos on OUYA, XBMC adds a streaming media app, with TuneIn and iHeartRadio adding music!