Flowers & Plantlife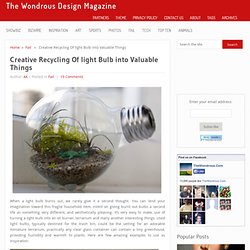 By AK , on December 10, 2011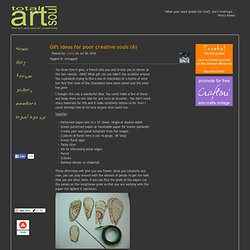 You know how it goes, a friend calls you and invites you to dinner at the last minute.
Flowers Made Of Leaves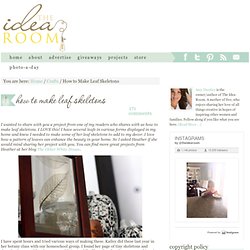 I wanted to share with you a project from one of my readers who shares with us how to make leaf skeletons. I LOVE this! I have several leafs in various forms displayed in my home and knew I needed to make some of her leaf skeletons to add to my decor.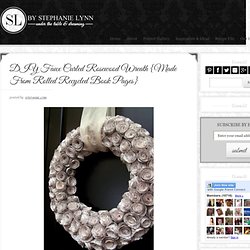 I have seen various versions of Faux Rosewood Wreaths in just about every store and catalog for the upcoming season; most with a price tag running upwards of $40 or more. Some are crafted of paper and other of real wood shavings.