2-wheel fun
Index of /manuals/More Manuals/Piaggio/LT150
www.scootermanuals.us/manuals/More Manuals/Piaggio/LT150/Piaggio LT 150 Workshop Manual - 100dpi - CH1 to CH3.pdf
www.wotmeworry.org.uk/manuals/Beverley/BV 250 i.e/250ie Maintenance Manual.pdf
Piaggio's quirky LT scooter series was first offered in the USA for the 2003 model year, which was the same year Piaggio entered the USA market under their own name (as opposed to the Vespa name). The LT 50 and LT 150 were offered again for 2004, but after that both models were dropped.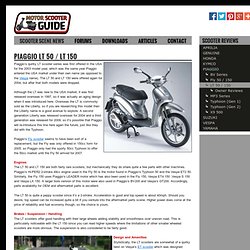 Motor Scooter Guide | Piaggio LT 50 and LT 150
Modern Vespa : Owners Manual for Piaggio LT150 2003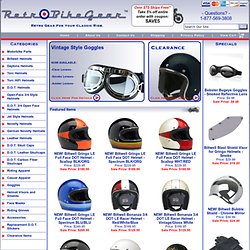 Welcome to our site and thanks for visiting!
Biltwell Classic Style 3/4 Helmet - Galaxy Duo Tone - SHIPS FREE! - Open-Face 3/4 Style Helmets