Cathyg78
Cathy
Cathy is a SMART Certified Trainer for SMART Notebook V11. She lives in the Chicagoland area and provides expert Level I and II training for two hour, four hour and full day trainings.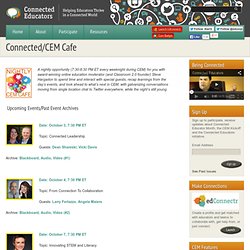 Connected/CEM Cafe
A nightly opportunity (7:30-8:30 PM ET every weeknight during CEM) for you with award-winning online education moderator (and Classroom 2.0 founder) Steve Hargadon to spend time and interact with special guests, recap learnings from the day's events, and look ahead to what's next in CEM, with galvanizing conversations moving from single location chat to Twitter everywhere, while the night's still young. Upcoming Events/Past Event Archives Date: October 3, 7:30 PM ET Topic: Connected Leadership Guests: Dean Shareski, Vicki Davis Archive: Blackboard, Audio, Video (#1)
Google Apps for Education (GAFE)
Home - CreativeBiology
Smart Board Training - Interactive White Board (IWB) PD Training
The Course Mrs. Blossom's Online Applied SMART Board course is available in English and in French! Harnessing the experience, expertise and pedagogy of our teachers, Blossom Learning has independently created an online course like no other!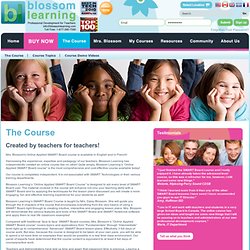 About The Course | Blossom Learning Online SMART Board Training
Educational Articles of Interest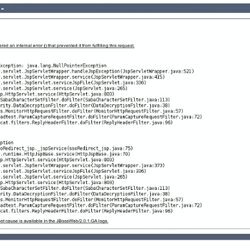 Exception report org.apache.jasper.JasperException: An exception occurred processing JSP page /ssoRedirect.jsp at line 20 17: Cookie[] cookies; 18: Cookie cookie; 19: cookies=request.getCookies(); 20: for(int i=0; i !
SMART Learning Space
Business Collaboration Tools
Free Technology for Teachers
Educational Technology Magazines