Entrées
Recette Vegan Tartare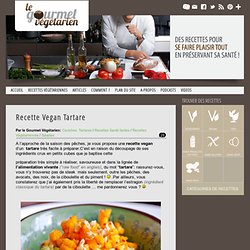 (Pour 4 personnes) Temps de préparation 15' – Réserver au frais de 30' à 45' 3 Avocats assez mûrs 2 Pêches quelque tiges de Ciboulette (ou d'Estragon selon votre goût) 5 à 7 Noix 1 à 2 Citrons selon la taille (verts de préférence) 1 cuil. à café de Piment en poudre Sel et Poivre
Don't let your guests go hungry. These appetizers will ensure that your guests are fulfilled until the party starts. Food can add so much color to your wedding so don't be afraid to pick things that are delicious and pretty. These bit size minis are on the lighter and healthier side so your guests won't feel too full before they sit down to dinner. Get These Items
Catering: Healthy Mini Appetizers - Exquisite Weddings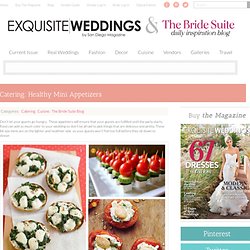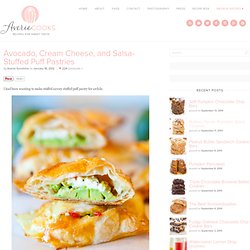 I had been wanting to make stuffed savory stuffed puff pastries for awhile. Probably for the past, oh, seven years, give or take. My sister is the queen of puffed pastry appetizers but this is one of those cooking projects that just never happened for me.
Avocado, Cream Cheese, and Salsa-Stuffed Puff Pastries
Recette Soupe thaï au curry et lait de coco
Temps de préparation: 20 min Cuisson: 15 min Portions: 4
Soupe thaïe aux crevettes et au lait de coco Recettes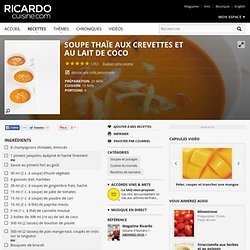 Potage au chou-fleur Recettes
Bocconcinis farcis Recettes
Individual Seven-Layer Dips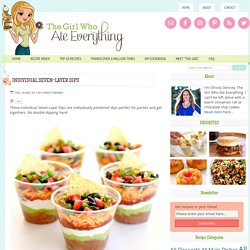 We keep it pretty minimal when it comes to toys for our kids on Christmas but yet somehow I feel like there's STUFF everywhere!
Smashed Avocado + Tomato Basil Bruschetta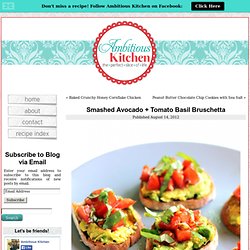 Sometimes I find myself in an entranced state when I cook.