Ressources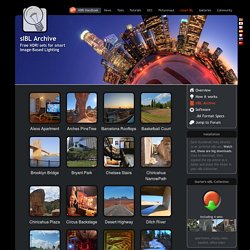 Installation Each thumbnail links directly to an archived sIBL-set. Watch out, these are big downloads.
Products — Tweak Software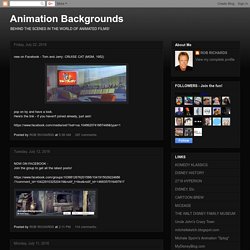 Hello, friends. And I mean that. In the years since I started this blog, I've made real friends around the world. The time has come for a hiatus. The-Blueprints.com is a website dedicated to collecting 3/4/5-view drawings, templates and blueprints for as many objects as possible. Ranging from humans to tanks and cars to mobile phones, the goal is to provide reference material for 3D modelers, scale modelers, replica builders etc.By updating the website on a daily basis, we currently have more than 60000 images in the collection, which makes this the largest free collection on the internet. People online 262 | Most users ever online was 1000 on 2013/08/26 at 12:02.