Poland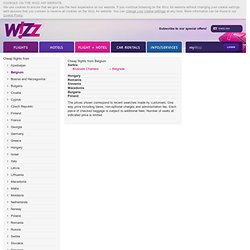 <div class="alert-box-container"><div class="alert-box"><strong>Watch out!</strong> Looks like you have JavaScript disabled, which is bad news, because this website relies on this technology. <br> Please enable JavaScript in your browser's settings, then reload the page.
Goedkope vluchten vanuit België
Rail/Air Links in Poland
Three of Poland's airports are now linked by rail to the country's rail network.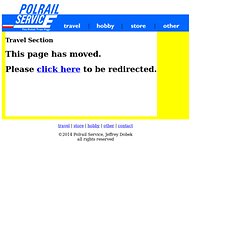 Twój Plan Podróży - rozkład jazdy pociągów
Gdańsk ( pron.: / ɡ ə ˈ d æ n s k / or / ɡ ə ˈ d ɑː n s k / ; Polish: [ˈɡdaɲsk] ; Kashubian : Gduńsk ; German : Danzig , pronounced [ˈdantsɪç] ) is a Polish city on the Baltic coast, the capital of the Pomeranian Voivodeship , Poland's principal seaport and the center of the country's fourth-largest metropolitan area . [ 1 ] The city lies on the southern edge of Gdańsk Bay (of the Baltic Sea ), in a conurbation with the city of Gdynia , spa town of Sopot , and suburban communities, which together form a metropolitan area called the Tricity ( Trójmiasto ), with a population near 740,000. Gdańsk itself has a population of 455,830 (June 2010), making it the largest city in the Pomerania region of Northern Poland.
Gdańsk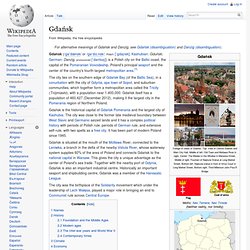 Kobza Haus (Gdansk, Poland) - Hotel Reviews
Toruń [ˈtɔruɲ] ( listen ) ( German : Thorn (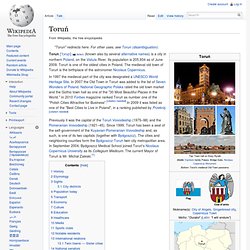 Toruń
Hotel Bulwar