Graphic Design
Paula Scher gets serious.
Typography. Vintage Design. 99 Graphic Design Resources. Posted on 25'08 Feb Posted on February 25, 2008 along with 379 JUST™ Creative Comments Below is a list of 99+ graphic design resources, in English and (and a few other languages), that all designers must know about.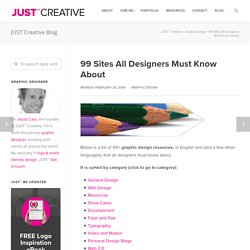 It is sorted by category (click to go to category): Chicha Power. Our January cover was created in Lima, Peru by Eliot Urcuhuaranga.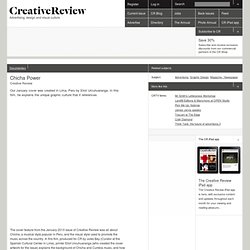 In this film, he explains the unique graphic culture that it references The cover feature from the January 2010 issue of Creative Review was all about Chicha, a musical style popular in Peru, and the visual style used to promote the music across the country. In this film, produced for CR by Jules Bay (Curator at the Spanish Cultural Center in Lima), printer Eliot Urcuhuaranga (who created the cover artwork for the issue) explains the background of Chicha and Cumbia music, and how his family came to specialise in the distinctive style of print employed to promote it.
India's Incredibly Cool Hand-Drawn Movie Posters | AsiaObscura#.TyiwA2NSSgk. Ramachandraiah prints movie posters for a living.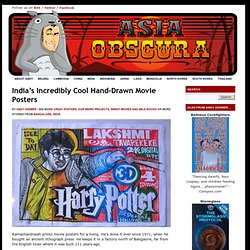 He's done it ever since 1971, when he bought an ancient lithograph press. He keeps it in a factory north of Bangalore, far from the English town where it was built 111 years ago. PERU MODERNO. 50 Beautiful Business Card Designs. Mar 23 2010 By Janos Racz Long gone the days when you simply handed over a white piece of paper with your name and contact info on it to potential clients.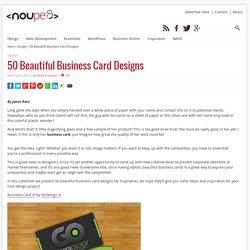 ---