Creating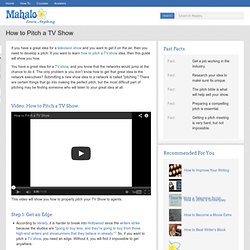 How to Pitch a TV Show
If you have a great idea for a television show and you want to get it on the air, then you need to develop a pitch.
How to "make it" in comedy
Start drinking early. I don't mean early in the day. I mean early in life.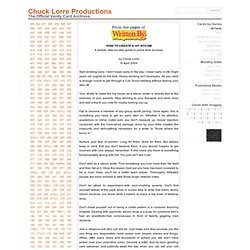 How to Create a Hit Sitcom
In TV, as nowhere else, the writer is king—none more so than those emperors of the air that control every aspect of an ambitious, ongoing cable drama.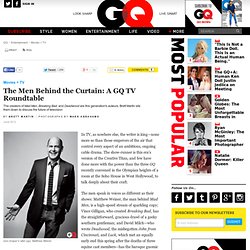 Matthew Weiner, Vince Gilligan, and David Milch Interview - GQ June 2012: Movies + TV