Activities
Home. Things to do in Brussels BE: Belgium City Guide by 10Best. Where to Stay Brussels hotels run the gamut from cutting edge boutiques to international and luxury chains.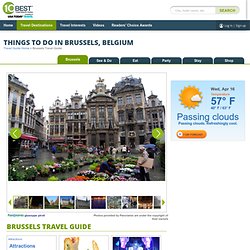 Travelers of all budgets can enjoy accommodations in the heart of the historical city near the Grand'Place, the cobblestoned medieval square. A few steps away, check into the 5-star Hotel Metropole with its French Renaissance décor. De Munt | Home. Thanksgiving @seven. Where ?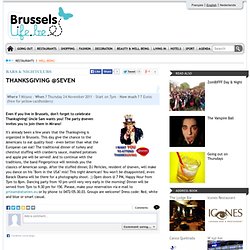 Mirano - When ? Thursday 24 November 2011 - Start on 7pm - How much ? Shop Joy: papabubble. Door Katrien Lindemans © Agenda Brussel-Stad Zoetekauwen, opgelet!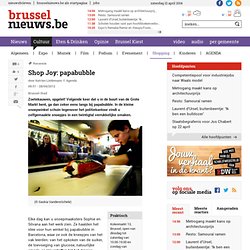 Volgende keer dat u in de buurt van de Grote Markt bent, ga dan zeker eens langs bij papabubble. Secret Spots in Brussels - Be TheJam - jungle based solar powered online travel guide. Brussels is a strange old place.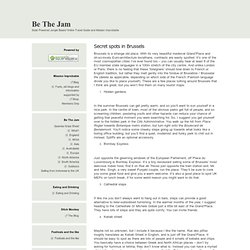 With its very beautiful medieval Grand'Place and oh-so-lovely Euro-architecture leviathans, contrasts are easily spotted. It's one of the most cosmopolitan cities I've ever found too – you can usually hear at least 8 of the EU member state languages in a 100m stretch of the city centre. And unlike London or Paris, there is no feeling that these 'foreigners' should bow down to French or English tradition, but rather they melt gently into the fondue of Bruxellois / Brusselar life (delete as applicable, depending on which side of the French /Flemish language divide you like to place yourself).
---