Daily web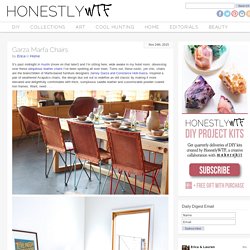 Are you ready for cuteness overload? Meet Zoey and Jasper. I am so inspired by animal photographer Grace Chon, who has documented the budding friendship between her 10 month old baby boy and their rescue pup.
Humans in Design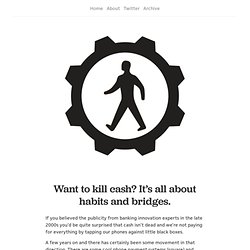 If you believed the publicity from banking innovation experts in the late 2000s you'd be quite surprised that cash isn't dead and we're not paying for everything by tapping our phones against little black boxes. A few years on and there has certainly been some movement in that direction. There are some cool phone payment systems (square) and some quite widely used card tap payment systems (paypass). However, it's not exactly been the lightning revolution that was promised.
Remember Summertime Scrap Tires Sailing Hay Bales Summer Toboggan Run Isar Nuclear Power Plant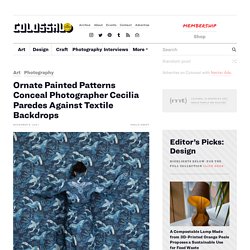 William Powhida has been tracking the feeding habits of the oligarchy for years, which makes it seem almost prophetic that the Supreme Court struck down overall spending limits on Federal elections during the run of Overculture, his second solo show at Postmasters Gallery. Continue Reading → Sometimes ferocity fades over time. Sometimes it doesn't. For Judith Bernstein, it just gets bigger, brighter and wilder.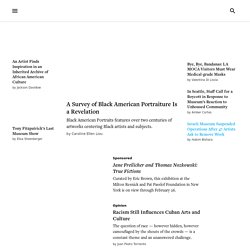 Deimantas Narkevičius's "Cupboard and a Play"By Laura McLean-Ferris Archetypal pretty boys with guitars play a gig in a second-hand bookshop. T-shirts hang off their limber bodies, their pale skin wrapped tightly around their cheekbones.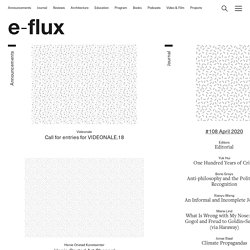 Tipu's (or Tippoo's) Tiger is a life-sized wooden mechanical organ made around 1793, depicting a tiger mauling a man in European clothing. When the crank is turned, a hidden mechanism causes the man's arm to goes up and down, and plays his wails of agony along the growls of the tiger. Under a flap on the tiger's body there is also a small pipe organ, which can play 18 notes. Continue reading This is the ultimate piece of toast: a loaf of bread made in the first century AD, which was discovered at Pompeii, preserved for centuries in the volcanic ashes of Mount Vesuvius.