Webdesign
Auch mit reinem CSS ist es möglich eine Infobox oder Tooltip zu erstellen. Mit ein wenig Probieren bekommt man die tollsten Effekte!
CSS-Tooltip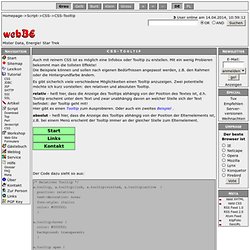 Allgemeines zur Positionierung und Anzeige von Elementen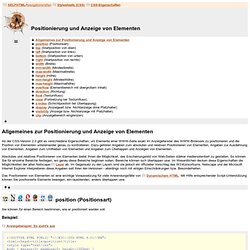 Stylesheets / CSS-Eigenschaften / Positionierung und Anzeige von Elementen
Sencha Ext JS Overview Sencha Ext JS is the leading standard for business-grade web application development. With over 100 examples, 1000 APIs, hundreds of components, a full documentation suite and built in themes, Ext JS provides the tools necessary to build robust desktop applications.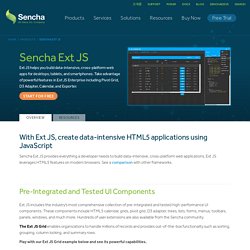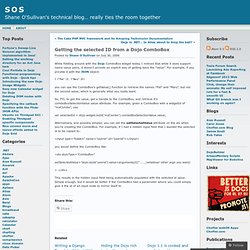 Getting the selected ID from a Dojo ComboBox « SOS
Posted by Shane O'Sullivan on July 30, 2006 While fiddling around with the Dojo ComboBox widget today, I noticed that while it does support name-value pairs, it doesn't provide an explicit way of getting back the "value".
Series: Dojo Quick Start Guide « | SitePen Blog
Note: The Dojo Quick Start Guide posts – while still relevant – are a bit dated.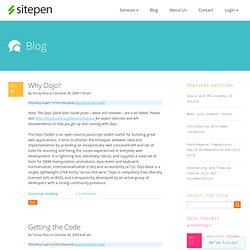 skywriter » Blog Archive » Mozilla Skywriter has been merged into Ace
About two years ago when I became a full time freelance web designer, I made it a point to operate with little overhead.