To make
Transaction - Vintage Levi's Denim High Waisted Shorts / Crochet/Lace Pockets / Studded
Staring at Stars Crochet Lace-Up Sweater Tank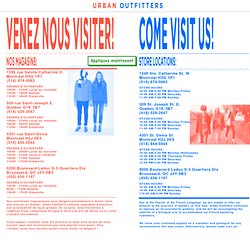 1246 rue Sainte-Catherine O.
BUTTON POINT FLARE SKIRT
Vintage Levi's Denim High Waisted Shorts / by UnraveledClothing
Vintage Levis Denim High Waist Cut off Shorts by UnraveledClothing
Angaben zu Bezahlung und Versand a) innerhalb der Bundesrepublik Deutschland Für jede Lieferung berechnen wir Portokosten in Höhe von EUR 6,90€ (versicherter Versand, bis 10 kg); EUR 11,00€ (versicherter Versand, ab 10 kg). Bei Zahlung per Nachnahme berechnen wir Portokosten von EUR 6,90€,- bzw. EUR 11,00€ eine gesonderte Nachnahmegebühr in Höhe von EUR 4,- (inkl.
Dress / tunic '80s back to Flowers' - clothes - from Dorfmadl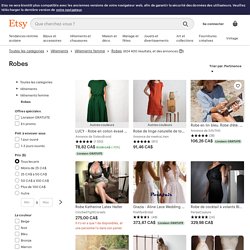 Petite | ASOS PETITE Exclusive Cross Back Full Skirted Sun Dress at ASOS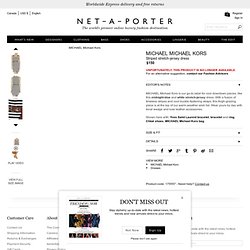 MICHAEL Michael Kors | Striped stretch-jersey dress 
MICHAEL Michael Kors is our go-to label for cool downtown pieces, like this midnight-blue and white stretch-jersey dress. With a fusion of timeless stripes and cool buckle-fastening straps, this thigh-grazing piece is at the top of our warm-weather wish list.
Spool No. 72 MacIntosh Dress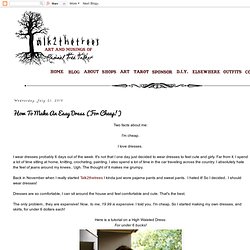 Two facts about me: I'm cheap.
I made this thing.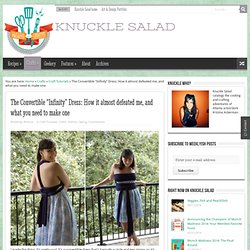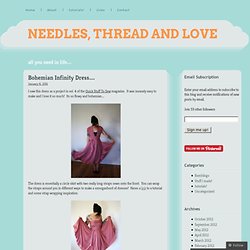 I saw this dress as a project in vol. 4 of the Quick Stuff To Sew magazine. It was insanely easy to make and I love it so much!