To make
Roxy Faded Sky Dress
Transaction - Vintage Levi's Denim High Waisted Shorts / Crochet/Lace Pockets / Studded
Staring at Stars Crochet Lace-Up Sweater Tank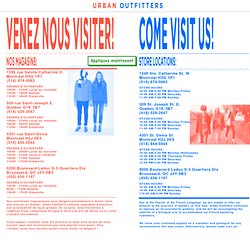 1246 rue Sainte-Catherine O.
BUTTON POINT FLARE SKIRT
Vintage Levi's Denim High Waisted Shorts / by UnraveledClothing
Vintage Levis Denim High Waist Cut off Shorts by UnraveledClothing
Deine Unterstütung ist gefragt .-)! Gewinne 50€ Gutschein als Dank für deine Mühen! Um unseren Shop Dorfmadl.com optimal aufbauen zu können, würden wir gerne Eure Hilfe in Anspruch nehmen .-) Was möchtet Ihr gerne an Mode präsentiert haben - welchen Stil sollen wir präsentieren?
Dress / tunic '80s back to Flowers' - clothes - from Dorfmadl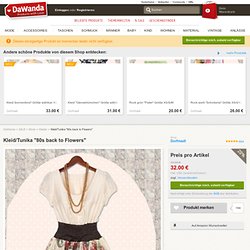 Petite | ASOS PETITE Exclusive Cross Back Full Skirted Sun Dress at ASOS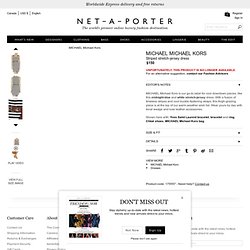 MICHAEL Michael Kors | Striped stretch-jersey dress 
MICHAEL Michael Kors is our go-to label for cool downtown pieces, like this midnight-blue and white stretch-jersey dress. With a fusion of timeless stripes and cool buckle-fastening straps, this thigh-grazing piece is at the top of our warm-weather wish list.
Eddie Colorblock Dress
A billowing colorblock skirt pairs with a darling soft jersey top on this sweet dress.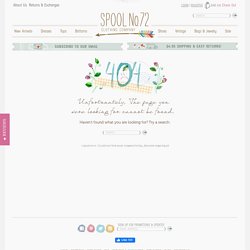 A sweet mustard toned eyelet detailed skirt pairs with a darling navy bust on this darling dress. A cozy stretch jersey upper combines with a billowing embroidered detail skirt.
Spin & Loom Dress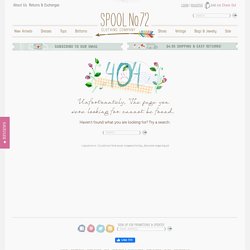 Spool No. 72 MacIntosh Dress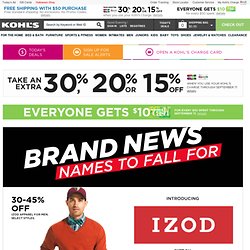 SO Floral Bubble Tank Dress
Need a new school wardrobe? Kohl's juniors clothing offers a large variety of trendy name brands for any occasion.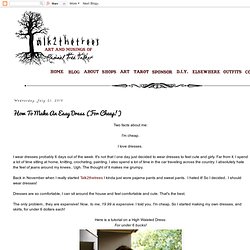 Two facts about me: I'm cheap.
Women Dress Heather Grey Gameboy Dress by coyotepeyote on Etsy
I made this thing.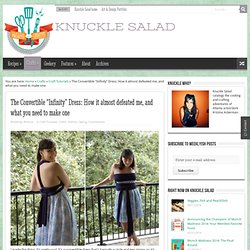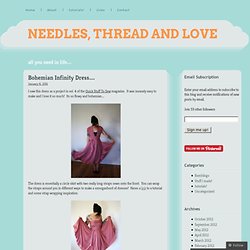 I saw this dress as a project in vol. 4 of the Quick Stuff To Sew magazine. It was insanely easy to make and I love it so much!