Make your own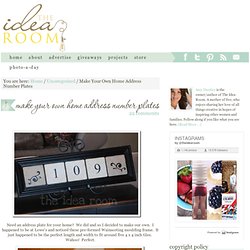 Make Your Own Home Address Number Plates
Need an address plate for your home? We did and so I decided to make our own.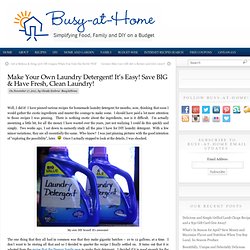 Once I actually stopped to look at the details, I was shocked. My own DIY brand!
Make Your Own Lip Balm
Make Your Own Lip Balm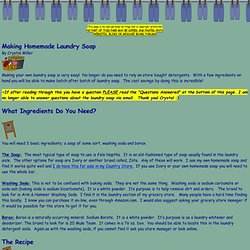 This page is my own personal writings and is copyright protected. NO PART OF THIS PAGE MAY BE COPIED AND PASTED ONTO WEBSITES, BLOGS OR MESSAGE BOARD FORUMS!
Homemade Lip Balm for The Most Cracked, Chapped and Miserable Lips! My kids get the absolute worst chapped lips in the winter. They have this awful tendency to lick them once they're chapped, which only makes matters worse.
Homemade Lip Gloss and Lip Balm: From Simple Two Ingredient Recipes to The More Advanced