Inspiration
Not Yo' Mama's Banana Pudding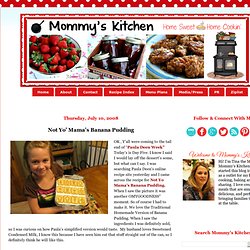 OK , Y'all were coming to the tail end of "Paula Deen Week" Today's is Day Five.
Installing CoffeeShop Actions
In this article tripwire magazine presents a very large collection of Photoshop actions (some in large bundles).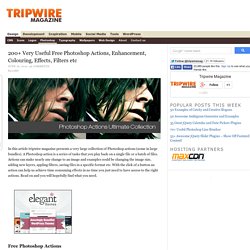 beach fun
The PixlBlog
Hello to my friends here - hope everyone's doing well.
A New Photoshop Painting: Software / Retouching Forum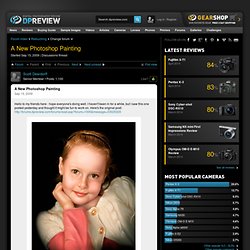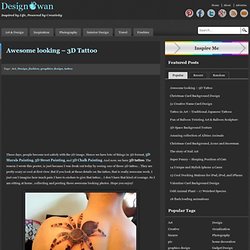 Awesome looking – 3D Tattoo
These days, people become not satisfy with the 2D image. Hence we have lots of things in 3D format, 3D Murals Painting, 3D Street Painting, and 3D Chalk Painting.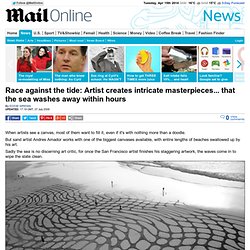 By Eddie Wrenn UPDATED: 17:19 GMT, 27 July 2009
Race against the tide: Artist creates intricate masterpieces... that the sea washes away within hours
Facedowns | 3 people. 24 countries. 0 faces.
A film for a wide audience! Nine chapters, two hours of maths, that take you gradually up to the fourth dimension.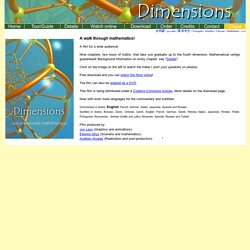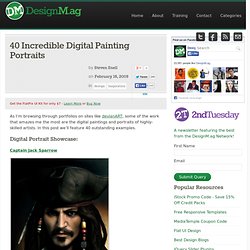 40 Incredible Digital Painting Portraits - Web Design Blog – DesignM.ag
Get the FlatPix UI Kit for only $7 - Learn More or Buy Now As I'm browsing through portfolios on sites like devianART, some of the work that amazes me the most are the digital paintings and portraits of highly-skilled artists. In this post we'll feature 40 outstanding examples.
Adam Beane is quite unique sculptor.