DISEÑO
This year, 5 inspiring days with conference lectures, artist talks, exhibitions, animation screenings... and a big birthday party! The world's leading Festival of contemporary character culture celebrates its 10 year anniversary, with a dense marathon of inspiring lectures and presentations by some of the most outstanding artists, illustrators and designers pushing the edge of contemporary character visualization. The unique mix of artist talks, animation festival, numerous character walk exhibitions and parties invites all interested in the avantgard of today's image production to gather with like-minded individuals for an insightful and inspiring weekend full of creativity, knowledge, networking...and loads of character!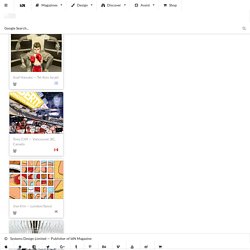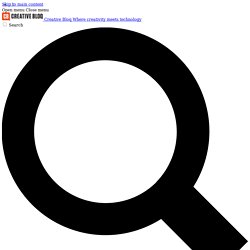 Computer Arts is the magazine for people who believe design matters, and has been inspiring and informing graphic designers and illustrators since 1995. With both a deluxe print edition and a fully-interactive, bespoke iPad edition, Computer Arts brings you behind-the-scenes access to cutting-edge design projects, in-depth analysis and incisive opinions from the design world's thought leaders, plus the very best new work from the global design community. Whether it's a shift in creative thinking or a change to the business of design, you can rely on Computer Arts to bring you detailed analysis of the pivotal events. We'll introduce you to the industry's most exciting trailblazers as well as highlighting the world's freshest new talent, digging deep to discover what makes each of them special.
Chile País de Diseño
Chaoscope Fractals Photo Gallery by Nick Powell at pbase
Ser humano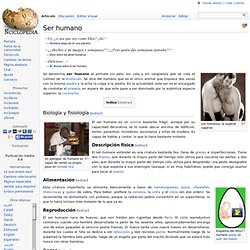 Uy, ¿o sea que soy como Dios? ¡Ja! — Hombre luego de oír una patraña.