DISEÑO
NOTCOT.ORG. Nice Fucking Graphics! - Diseño Gráfico. Dibujantes. Abduzeedo. Bazar. Print: Design for Curious Minds. IdN™ — International designers' Network® Computer Arts - Home. Flaunt Magazine. Communication Arts - Home. COLORS 77 | The Sea | the interactive platform about the rest of.
Blog Neo2. Chile País de Diseño. Chaoscope Fractals Photo Gallery by Nick Powell at pbase. Popular Science | New Technology, Science News, The Future Now.
PACKAGING DESIGN. DESIGN THINKING. DIGITAL DESIGN. FASHION. Triz. Ser humano. Uy, ¿o sea que soy como Dios?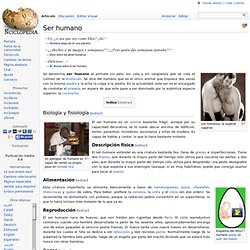 ¡Ja! — Hombre luego de oír una patraña.
---