GRAFIC
Name: Abstract Colorful Rhombus Background Vector Homepage: Vector Art License: Creative Commons Attribution 3.0 File Type: EPS File Size: 471KB This image is a scalable vector illustration and can be scaled to any size without loss of resolution.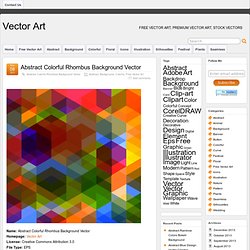 Abstract Colorful Rhombus Background Vector | Abstract | Vector Art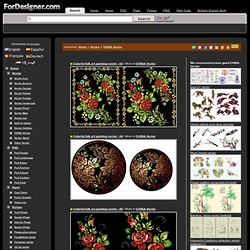 CHINA Vector,Vector with the traditional Chinese wind,vector Traditional,free downloads vector Download Free Vector,PSD,FLASH,JPG--www.fordesigner.com
http://www.fordesigner.com All the materials uploaded by net friends. Only learning.All The vector mentioned are the property of their respective owners, and are either freeware, shareware, demo versions or public domain.
Mino Cerezo :: il pittore della liberazione
One of the many uses for a particle system plug-in like Particular is the ability 'visualize' music through the formation of particles.
VIDEO COPILOT | Professional After Effects Tutorials, Plug-ins & Pre-Keyed Stock Footage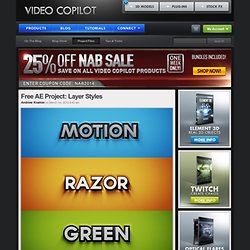 3D Text Shatter Effect – Tutorial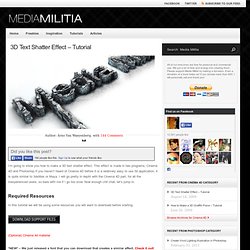 I'm going to show you how to make a 3D text shatter effect. This effect is made in two programs, Cinema 4D and Photoshop.If you haven't heard of Cinema 4D before it is a relatively easy to use 3d application, it is quite similar to 3dsMax or Maya.
Videohive download ‹ TopFiles.org
After Effect Project 7 Template Typograph Link FIXED » Downgraphic.com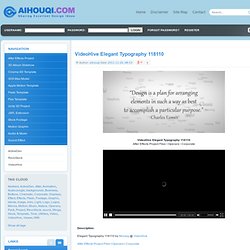 After Effects Project - VideoHive Elegant Typography 118110 » AiHouQi.com
VideoHive Elegant Typography 118110 After Effects Project Files \ Openers \ Corporate Description: Elegant Typography 118110 by Mocarg @ VideoHive After Effects Project Files \ Openers \ Corporate
Brush Sets on #Music-Painter - deviantART
AlienSkin Eye Candy Effects Collection The Eye Candy Effects Collection includes full, retail versions of Eye Candy 5: Textures, Nature, Impact, Xenofex 2, and Snap Art. Create amazing chrome, fire, smoke, lightning, clouds, comics and dozens of other effects.
Plugins
100 + Stunning Adobe Photoshop CS5 Tutorials | W3Blend