Knowledge is Power!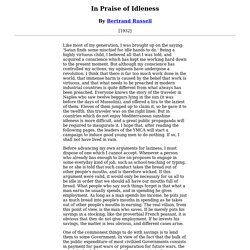 Like most of my generation, I was brought up on the saying: 'Satan finds some mischief for idle hands to do.' Being a highly virtuous child, I believed all that I was told, and acquired a conscience which has kept me working hard down to the present moment.
nyvschicago.jpg (1464×7033)
The autism spectrum or autistic spectrum describes a range of conditions classified as neurodevelopmental disorders in the fifth revision of the American Psychiatric Association's Diagnostic and Statistical Manual of Mental Disorders 5th edition (DSM-5).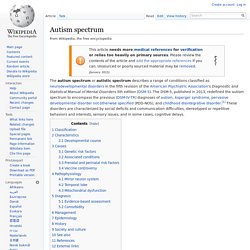 Autism spectrum