Fantasy immagini
Picturesque and evocative Ewlow Castle rests peacefully in the woods near Hawarden, Flintshire, in northeast Wales. Records show that the original castle here was built by Llywelyn ap Gruffydd circa 1257, however others argue that the castle's distinctive Welsh D-tower was actually built by Llywelyn's grandfather, Llywelyn the Great. Today the castle affords visitors the chance to experience a true Welsh-built castle in a truly unique and peaceful setting. If you have ever sought out the lesser-known Welsh castles worth visiting, lovely Ewloe should be near the top of your list. Welcome!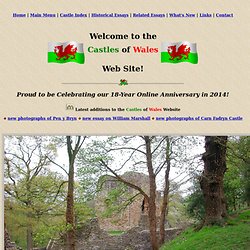 The Castles of Wales
Tecno blog: web, computer e cellulari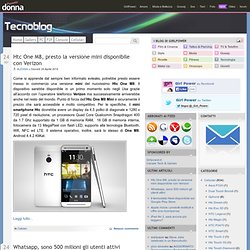 02 Apr Alessia» Mercoledì 2 Aprile 2014 Sono stati annunciato i nuovissimi Samsung Galaxy TAB4 che saranno proposti in tre modelli, che si differenziano per schermi di dimensione diverse: da 7 pollici, 8 pollici e 10.1 pollici. I nuovi tablet della linea Galaxy Tab4 ricordano nel design il top di gamma S5 e sono provvisti di un pannello con risoluzione da 1280×720 pixel in formato 16:10.
CG Girls | CG Art World - The best hand-picked CG art collection